Central Pipe Armytrix Exhaust System Armytrix AU8VR-BCD sportcat AUDI RS3 8V 2.5 - AUDI TTRS 8S 2.5 Exhaust Armytrix
Arming your Vehicle with Armytrix Systems, we at Track Frame Motorsport are pleased to announce "The Best Exhaust Brand".

Armytrix, is an innovative manufacturer of exhaust systems very different from the ordinary, such as HKS - Borla - etc. In fact, these exhaust systems do not aim exclusively at performance, but also at Design, as well as studies to have a sound present at low revs and highs. Approved as The Best Exhaust by Kato San, owner of Liberty Walk.

The materials used are the TOP, AISI 304 steel, carbon, ceramic, titanium.

Following the belief of maximum power, superior sound and true versatility, I love exceptional performance Valvetronic exhaust systems that are second to none. All favored by a culture of perseverance and innovation. ARMYTRIX not only creates exhausts, but experiences and objects of art, objects of art that must be flaunted.

ARMYTRIX exhausts are designed to the specifications of each vehicle and handcrafted to ensure a perfect fit. 3D scans for Audi, BMW, Ferrari, Lamborghini, McLaren, Mercedes-Benz, Nissan, Porsche and Volkswagen, etc ... this to create systems with maximum compatibility.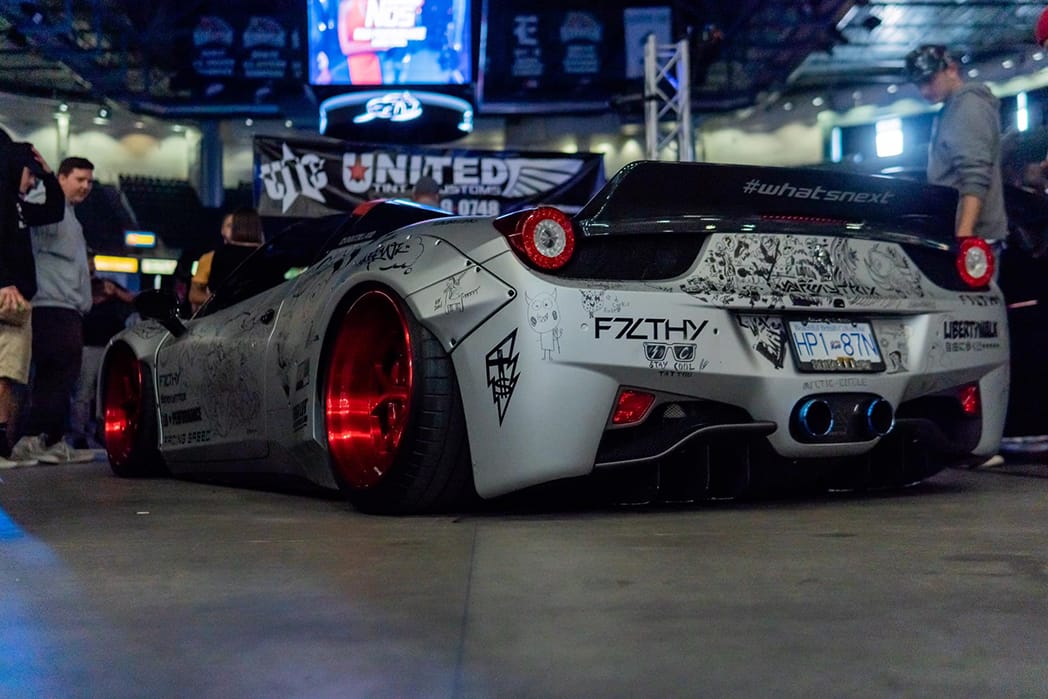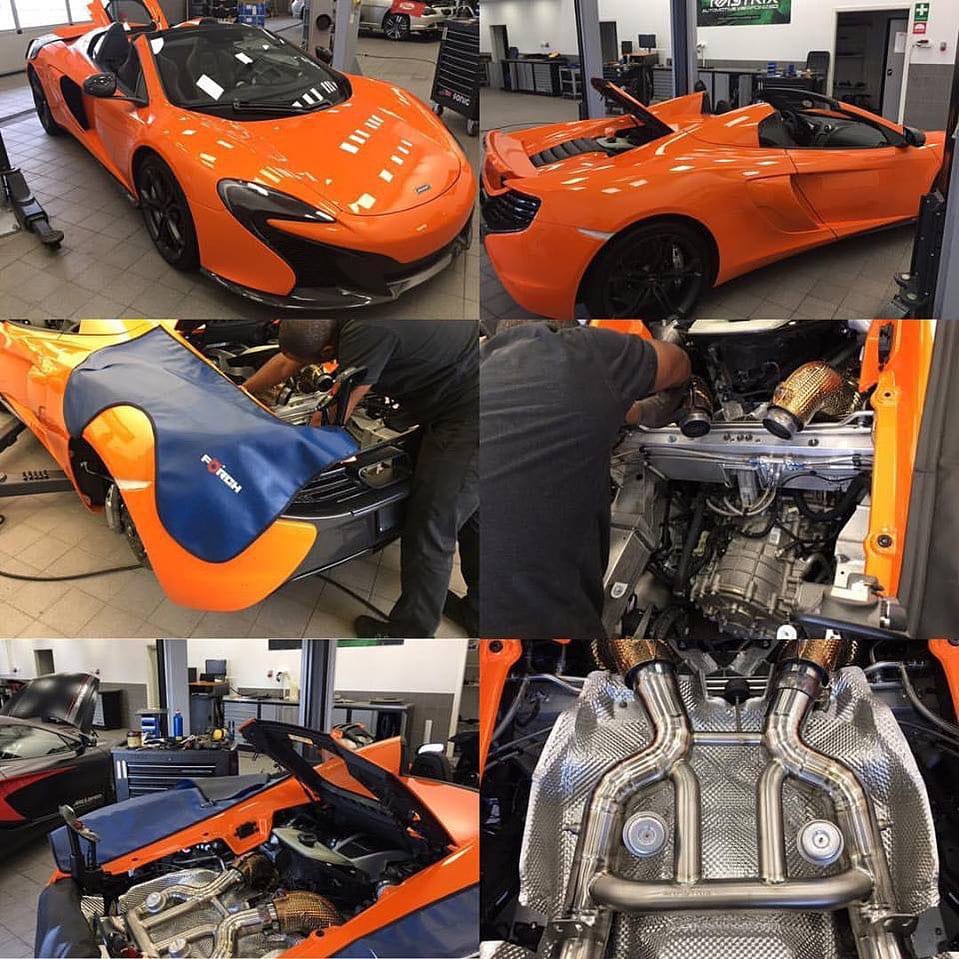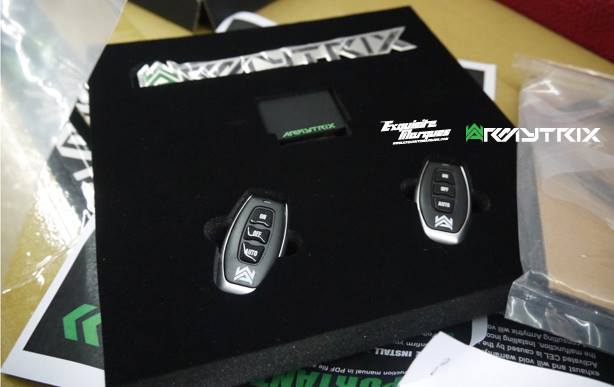 Valvetronic
Innovative Valvetronic technology offers operators unprecedented versatility. A simple keychain, the push of a button; you decide when and how you want to be heard. How is it connected? In fact, just connect the supplied Token to the OBDII port, everything will be connected to the APP, of which everything can be set. In fact, this solution aims to be completely P&P, 100% compatible with every car. The Valvetronic system is dedicated to each individual car. Everything works with CAN signal. It connects wirelessly to the ARMYTRIX Mobile OBDII module which extracts the ECU data and transmits them, in real time, to the chosen device. ECU readings are data recorded at high data rates not found on any other commercial device. Inside the OBDII Token there is a self-canceller for the catalytic system, this means zero errors and warning lights.

If you need further information on the product, installation or compatibility, please  Contact Us

If you need a quote including installation, do not hesitate to Contact Us

Here are some installations for McLaren - Porsche